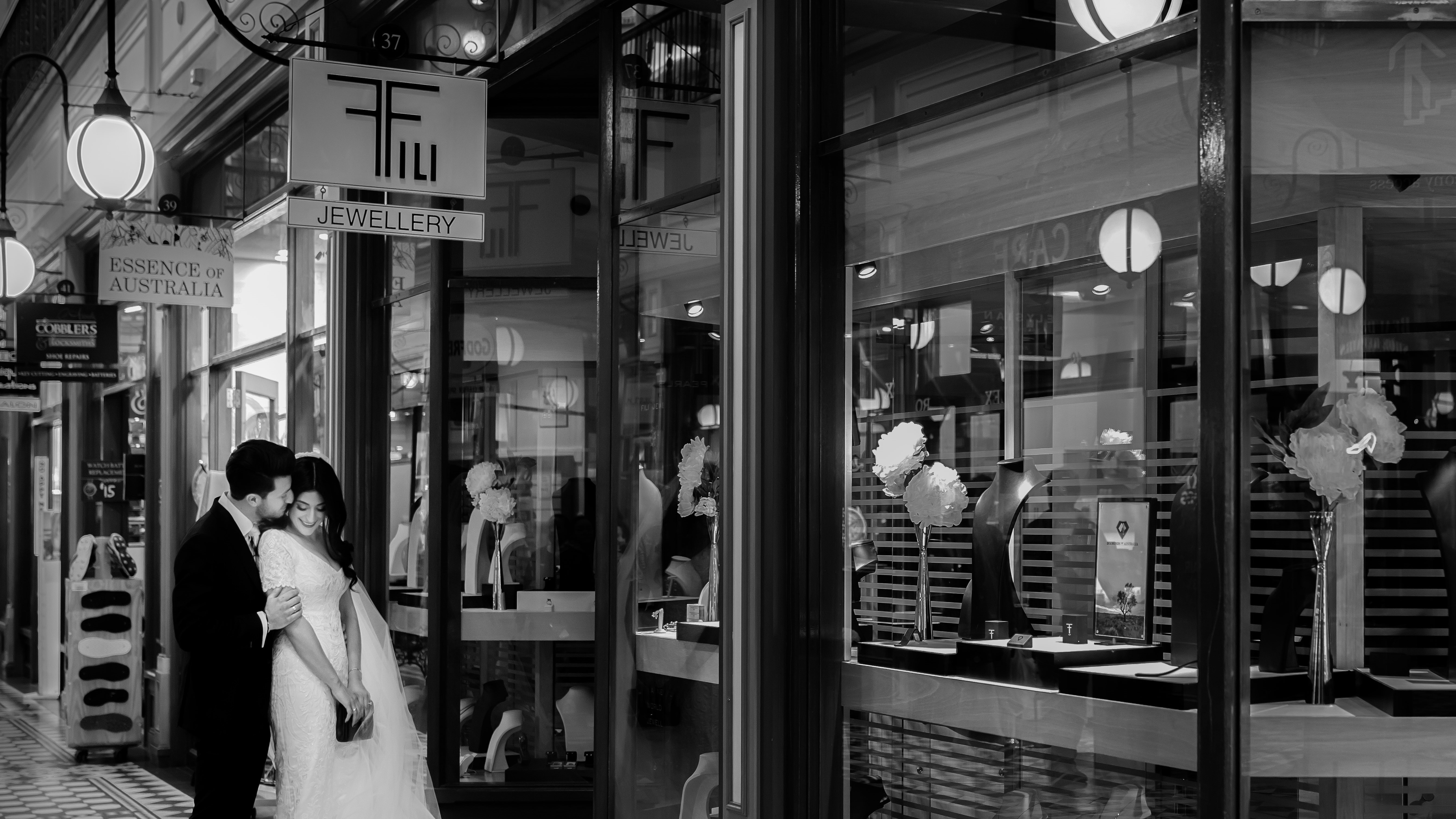 As a family run business, we maintain our ethos of quality and loyalty emulated by the Greek word 'Fili' meaning friendship. Our creative vision and values are crafted into every piece of jewellery using techniques that have been passed on from generation to generation.
Custom Engagement + Wedding Rings
At Fili, we specialise in designing bespoke engagement and wedding rings in gold or platinum. We work with you, to handcraft the perfect custom-made ring.
Family Owned - Est. London 1960
All our jewellery is of the highest standard. The latest machinery and technology is used, alongside our philosophy of " uncompromised craftsmanship," achieved by the experience of generations.
Showroom and Workshop
We have our showroom and our workshop in one convenient location and invite you to visit us, in the beautiful historic Adelaide Arcade.
Did you know? Our showroom and workshop are both in the enchanting Adelaide Arcade